Discover what we're about
Mission
Businesses are at the heart of what we do, so we put our hearts into the businesses we work with. At Thrive Media Group, people and technology come together to empower businesses of all shapes and sizes through industry-leading marketing services.
Directors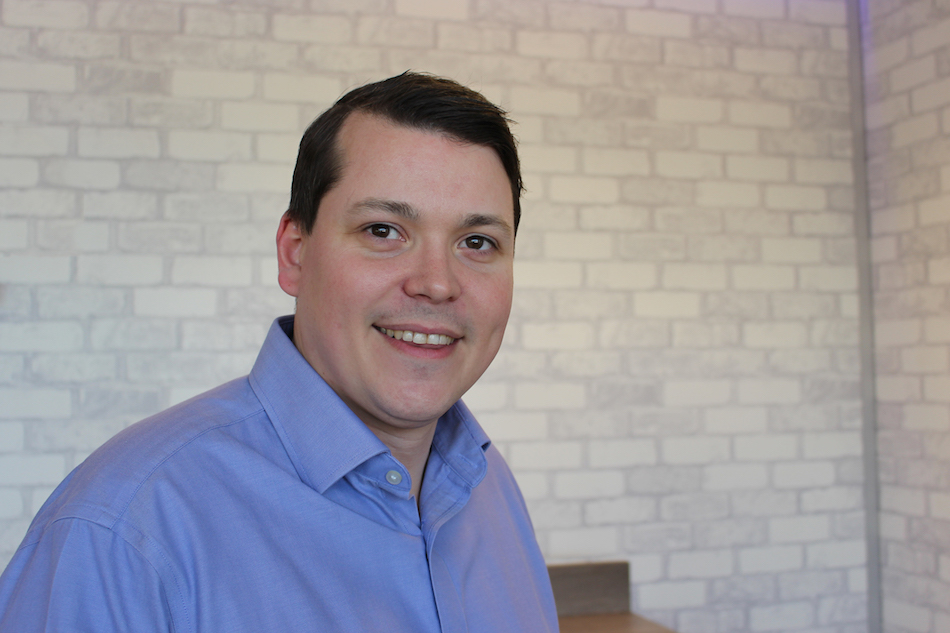 Richard Poskitt
CFO
Having worked with the likes of Phones 4U and webuyanycar.com, Rick brings a great level of Financial acumen to the Group as CFO. At Thrive, he ensures all products are well positioned for the brands and it's clients.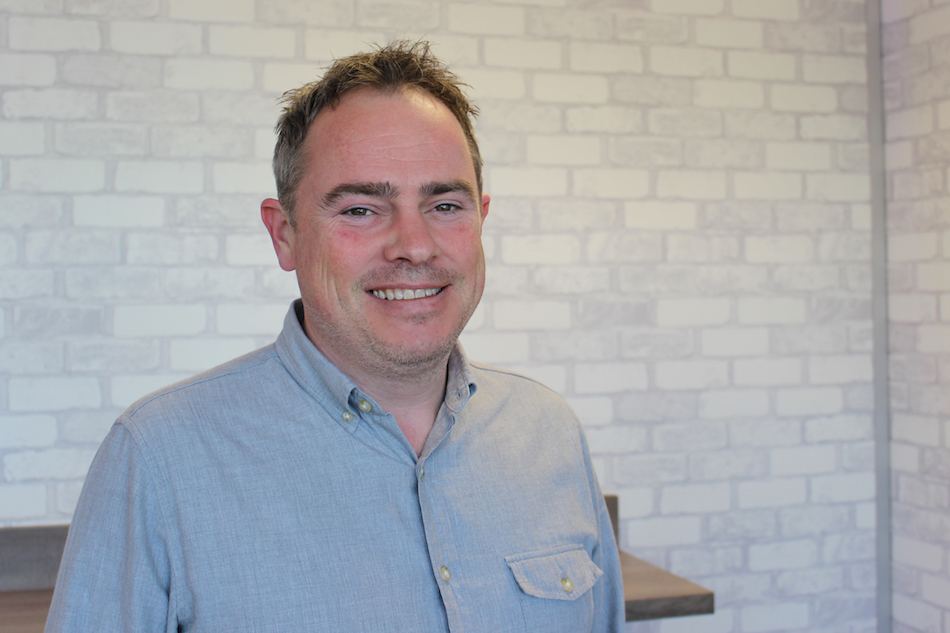 Peter Marshall
CMO
From 20 years of experience, Peter's known for scaling early-stage businesses and co-founding the leading price comparison site, MoneyExpert.com. At Thrive, Peter continues to challenge industries with new marketing initiatives and product development.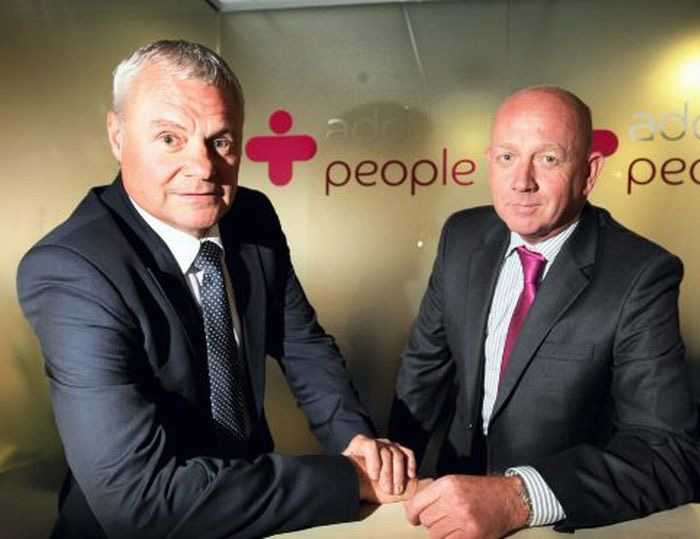 John Spence & Grant Barton
Co-Chairmen
Co-founders of Add People in 2003, Grant & John set out to provide affordable access to emerging digital marketing channels specifically for SMEs. They have held various leadership roles in a number of industries including Recruitment & Home Services. They jointly Chair the group providing guidance on wider strategy, investments & acquisitions.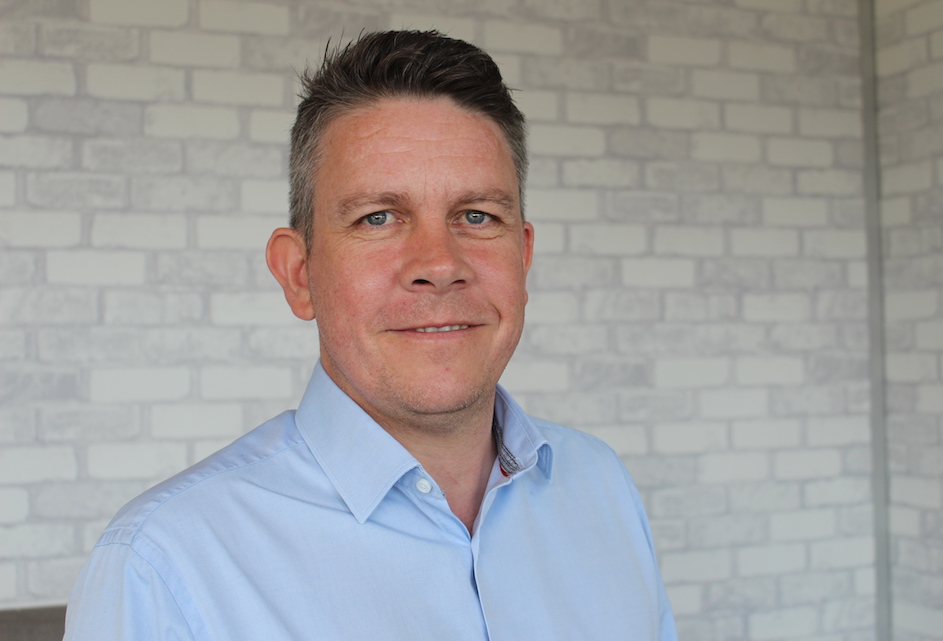 Paul Davies
CTO
Paul carries a rich background in financial data profiling, analytics and warehousing - having worked with the likes of The Co-operative Bank, Natwest and Barclays. At Thrive, Paul is embracing new technologies, including Blockchain and DLT.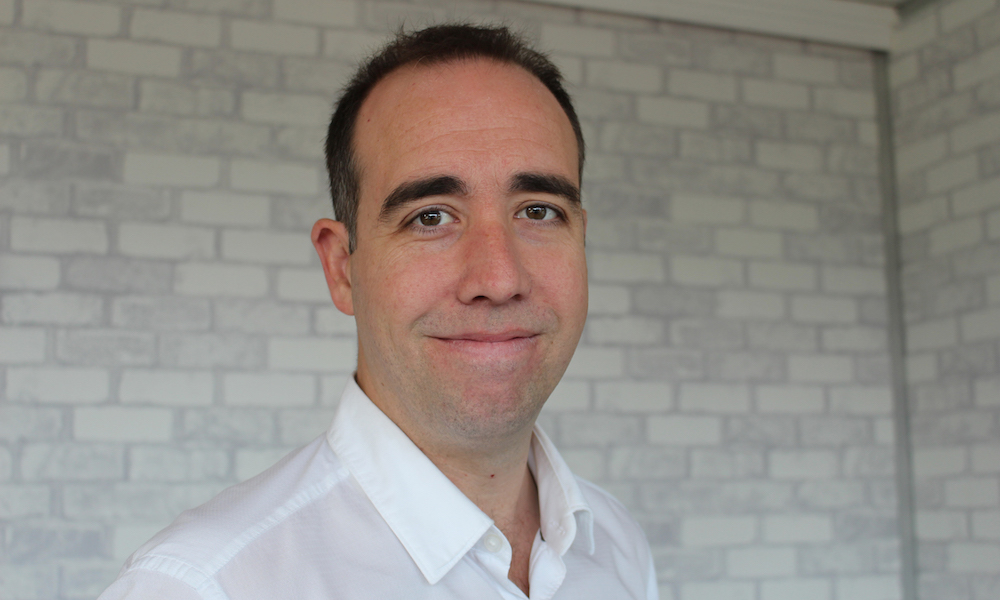 Phil McNulty
COO
Phil has dedicated decades to growing businesses of all shapes and sizes through digital acquisition channels. As COO, he constantly strives for service excellence through effective, transparent and affordable marketing solutions.
Corporate Responsibility
Charity
Through company events, charity days and bake-sales, we raise money for our resident charity, The Children's Adventure Farm Trust (CAFT). CAFT give disadvantaged children the opportunity to play and laugh, regardless of illness, disability or social circumstance.
Environment
As an organisation, we're doing our bit to make the world a better place to live. In the last 5 years, we've created a cycle-to-work scheme, eliminated the use of plastic disposables and introduced a paper-less mindset.
People
Our productivity is led by happy, healthy and motivated staff. We keep staff engaged by focussing on training, development and well-being. Yoga classes, subsidised healthcare, Google-led training and mentor schemes are just some of the ways we support our team.
Partnership Opportunities
We're always looking to partner with companies, agencies and freelancers to provide businesses with the best marketing services possible. Get in touch to see if there's an opportunity to work together!
Find out more